Move-in today

Minutes away from the Ferry Building, Residences at Yerba Buena Island offer the
tranquility of a natural setting, unmatched cinematic views, and all the joys of city life—
enriched by exclusive amenities, services, and experiences.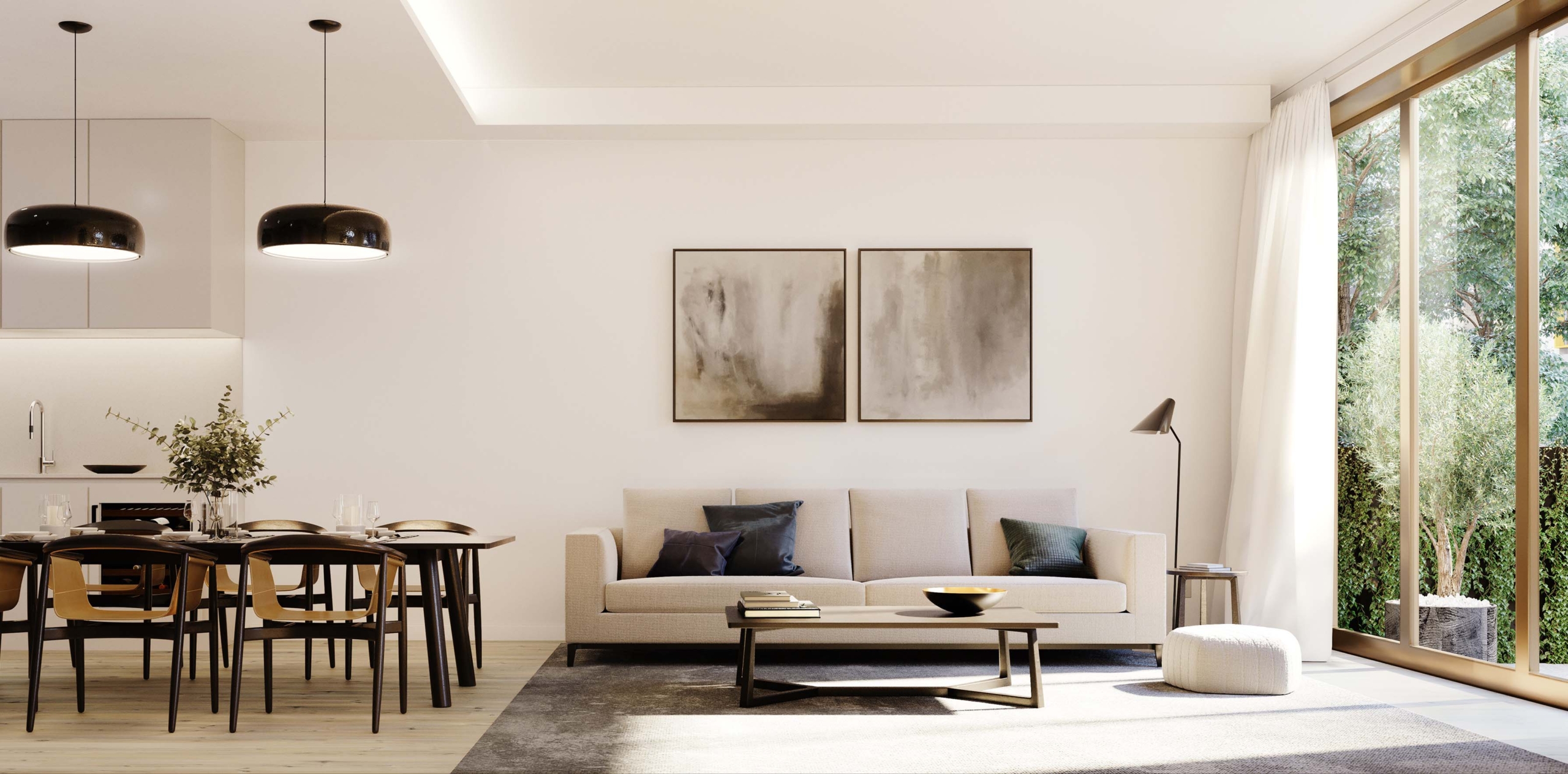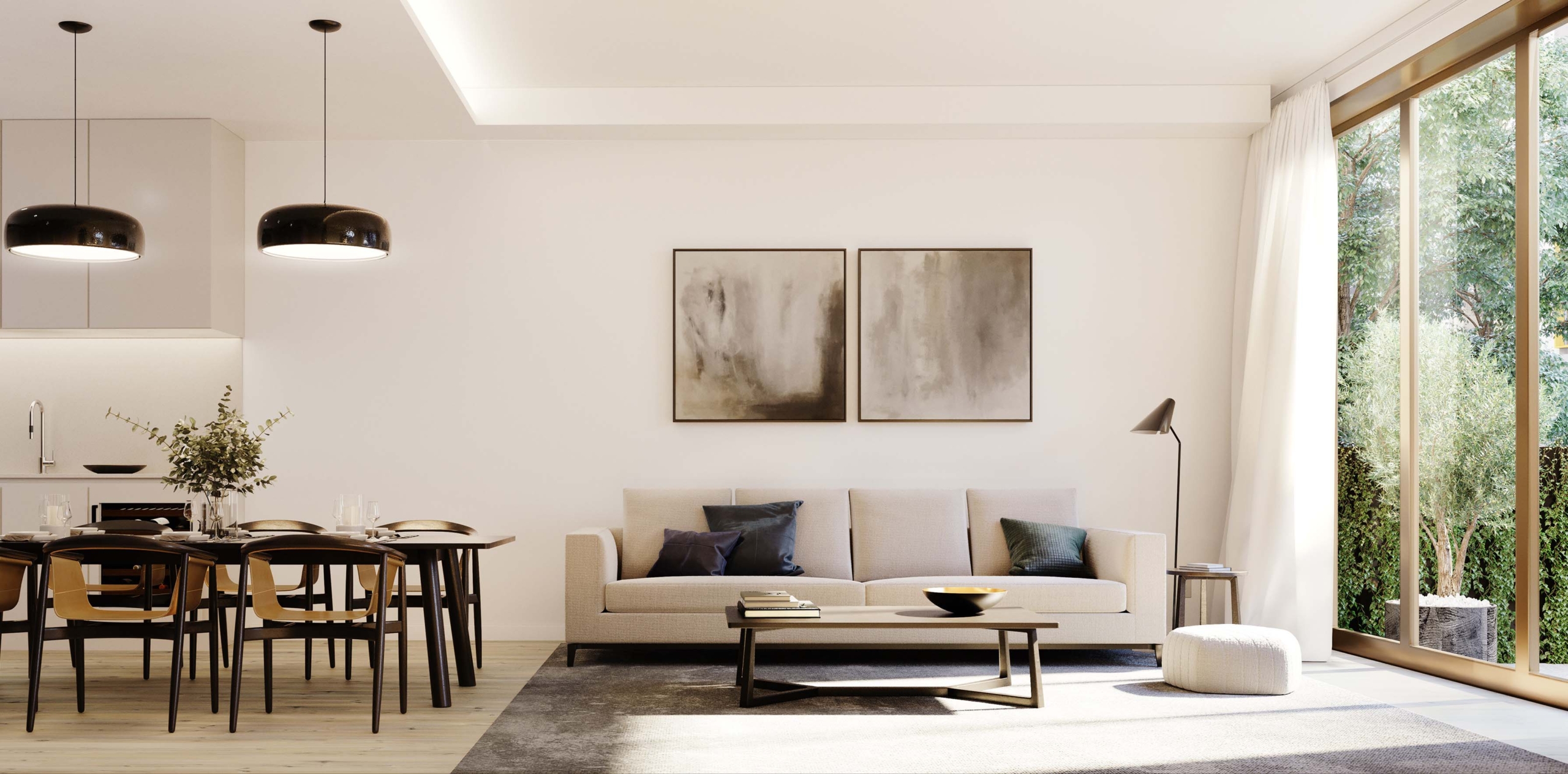 the bristol condominiums

Designed to embrace the quintessential California indoor and outdoor lifestyle, the homes at The Bristol are crafted to
match the beauty of the locale and the most breathtaking views in the Bay Area with light-filled interiors, refined
natural materiality, and meticulous craftsmanship.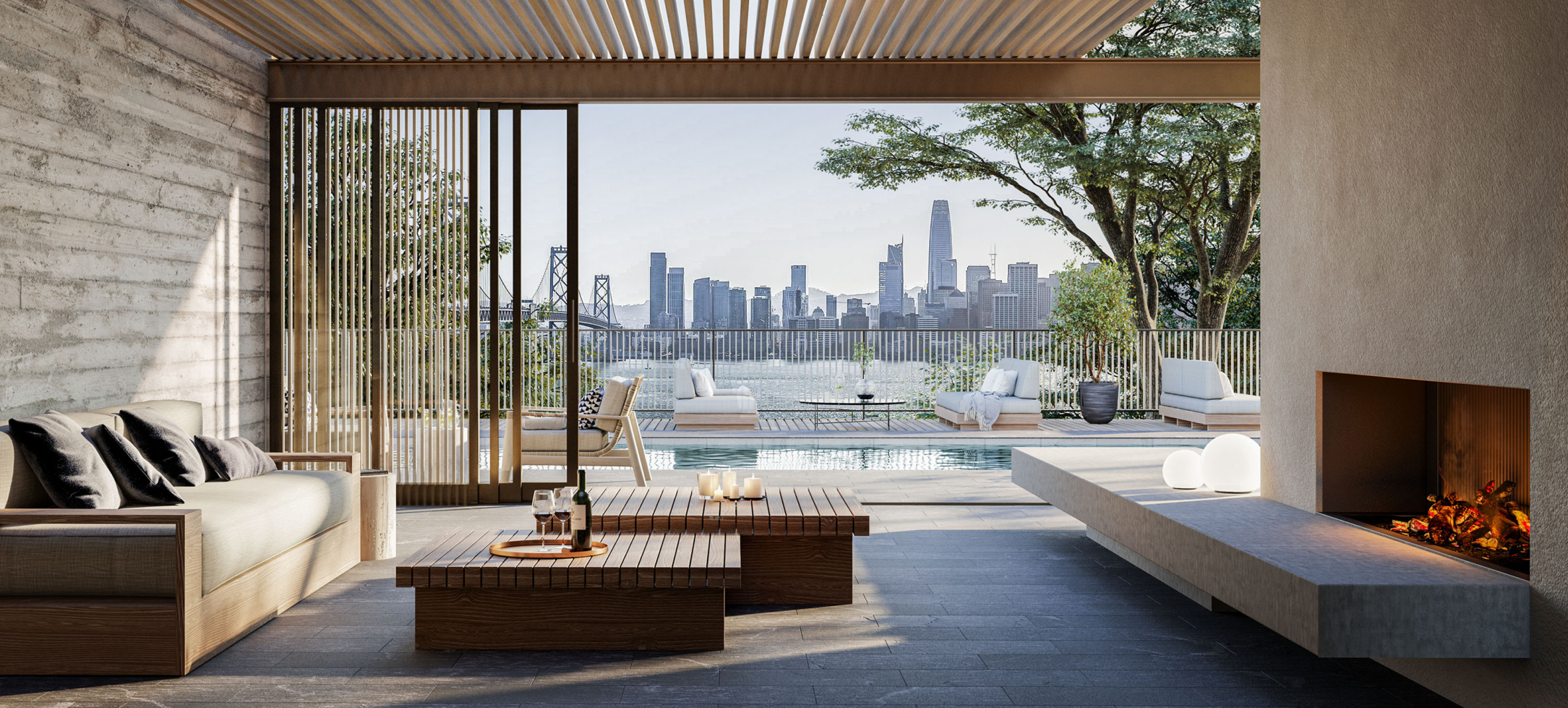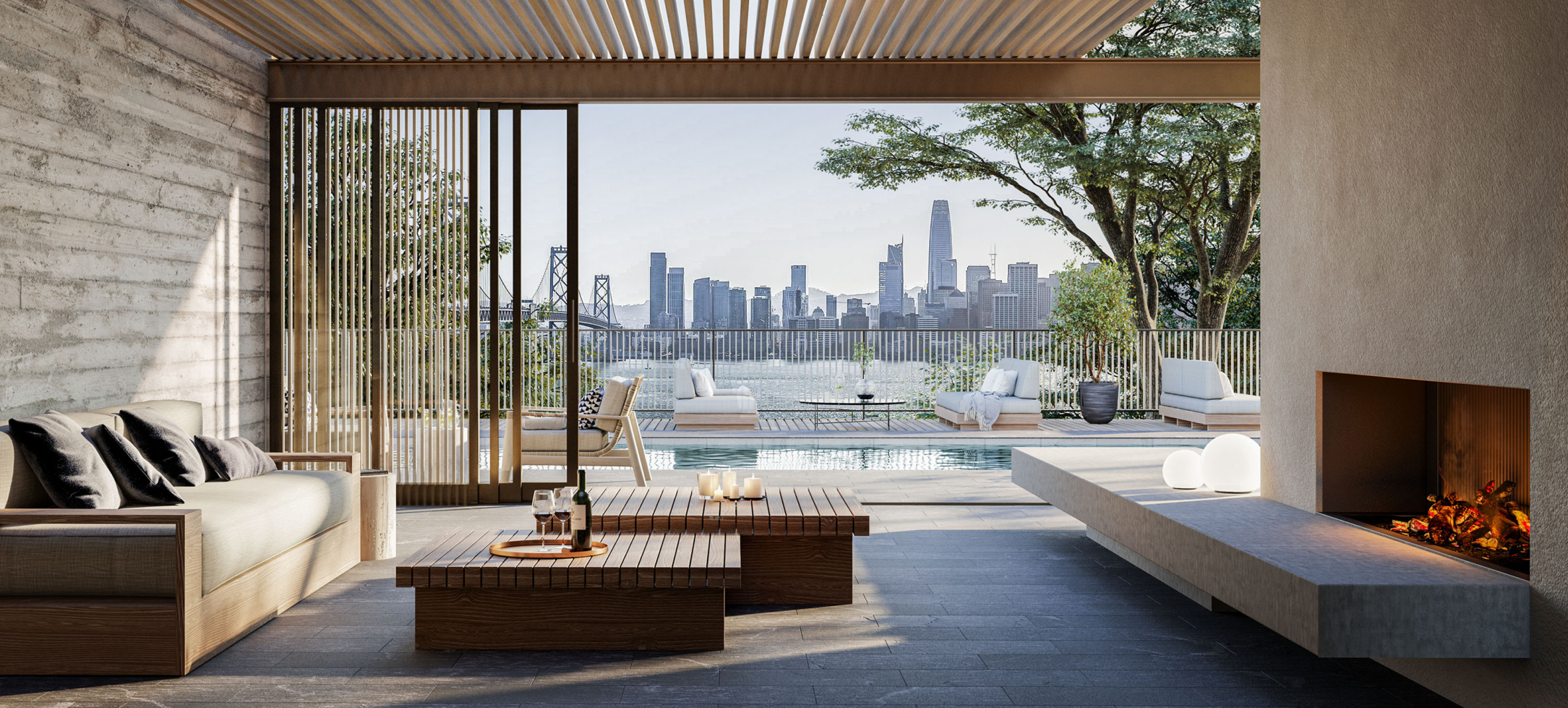 extraordinary amenities & experiences

Nestled within 72 acres of unique topography, trails, and untouched beaches—
surrounded by awe-inspiring panoramic views—the Residences at Yerba Buena Island offer
private access to exquisitely-designed wellness, fitness, and movement spaces, thoughtfully-
curated everyday conveniences, experiences, and services.